Prime Lots for Home Building in SE WI

The J&J Custom Homes advantage doesn't start and stop with your dream home, in fact it starts long before we even start customizing your dream home. The J&J family of companies includes our very own J&J Custom Real Estate – not only can we help you buy your new plot of land, but also sell your current home. J&J Custom Real Estate boasts years of experience in every buying & selling market, and also features an award winning 5 star realtor. Now, let's see what we can do for you.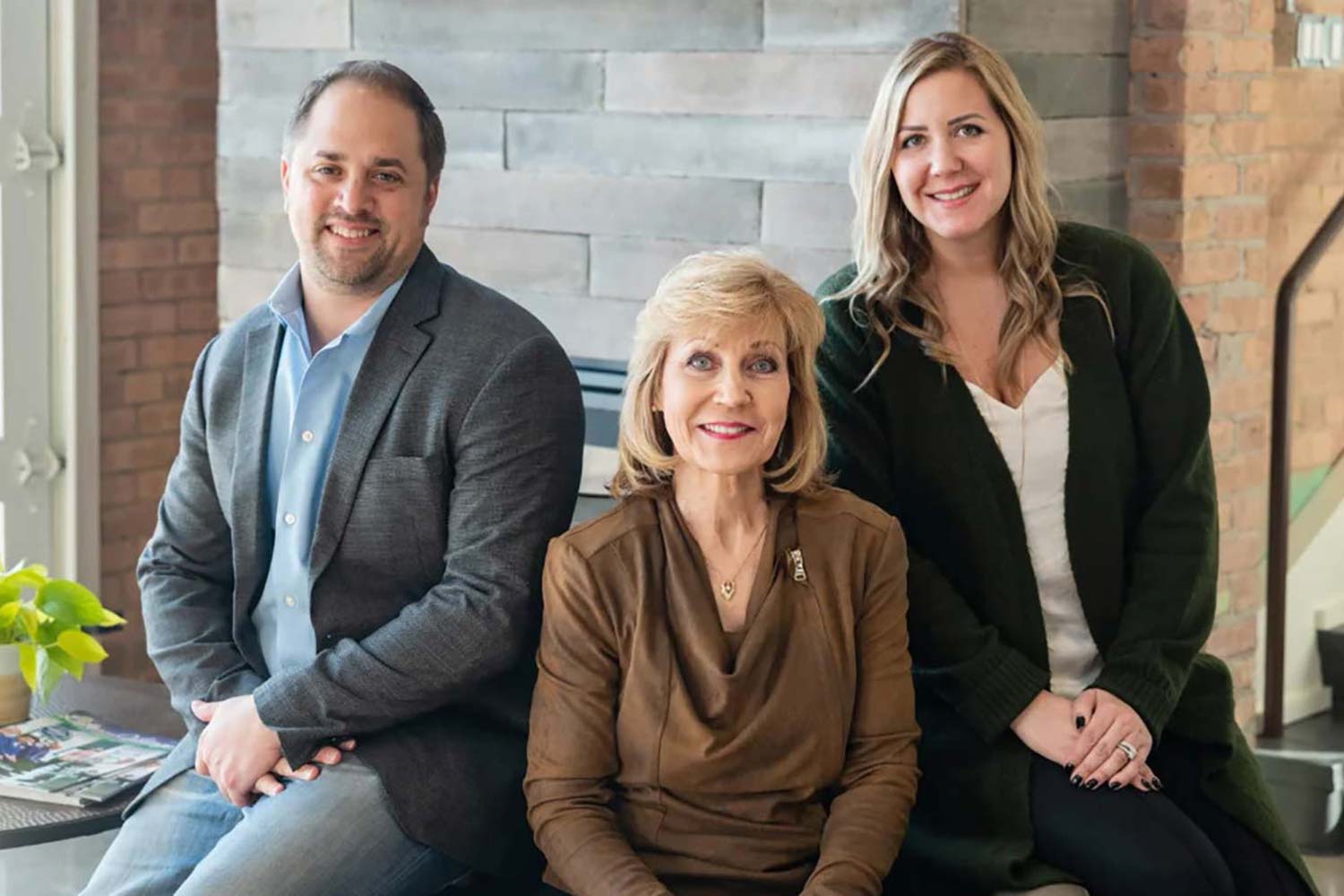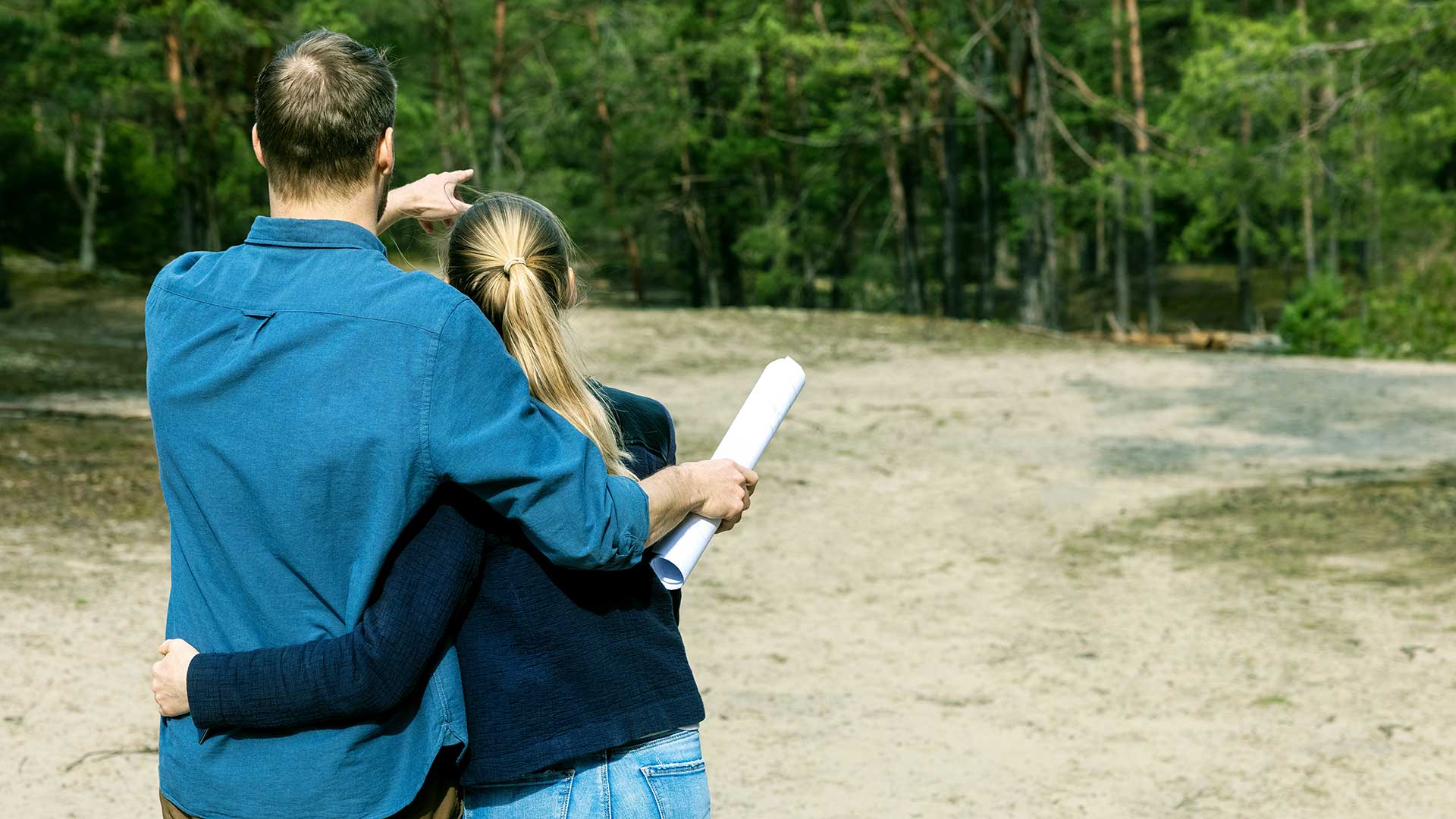 J&J Custom Homes will perform a complimentary lot walk to the land and/or lot you are most interested in. This will help give you a better understanding and cost estimation to what prep work will be needed to build a home on that land and/or lot.
Featured Land Developments
Available Land in Southeastern Wisconsin