Pro Consultation for Home Building Sites in WI
Whether you already own a lot for building your new house or are looking for that perfect spot to build in Southeastern Wisconsin, J&J Custom Homes has the expertise and experience to make sure your homebuilding process goes smoothly. Our team will guide you through the custom home building process, from consultation through construction. Before you settle on plans, and definitely before you break ground on your new house, we'll start with evaluating the land you want to build on.
Contact the homesite evaluation team at J&J Custom Homes to learn more!
Free Homesite Evaluation
Southeast Wisconsin has many unique geological features that can factor into what and where you should build. Ignoring topography, soil and bedrock composition, drainage and more can lead to significant problems for your new construction. Before you buy or build on acreage in the Milwaukee area, an evaluation of the site is essential to determining immediate build-ability and long term risks to building a home in less than ideal land conditions.
Homesite Evaluation Considerations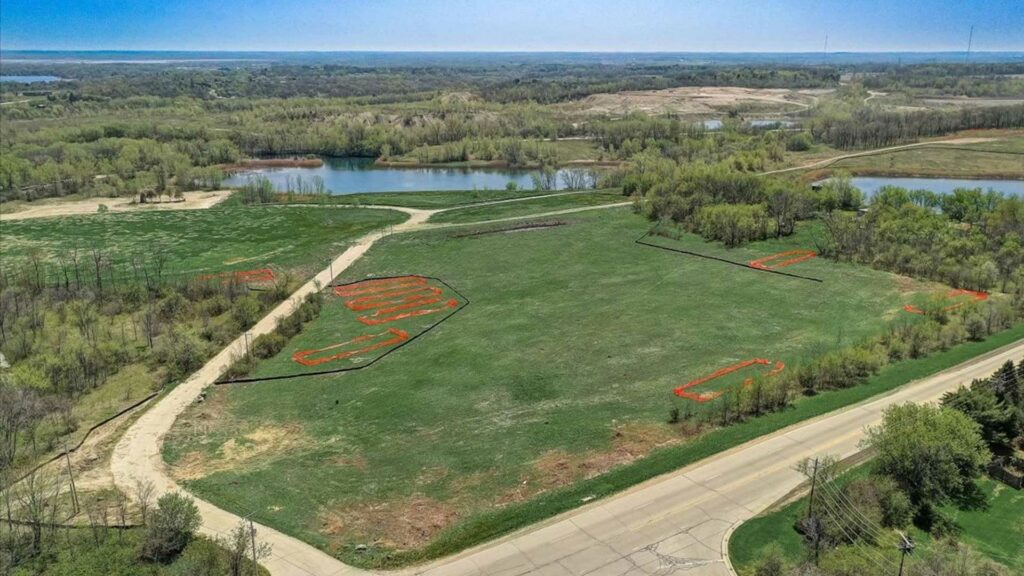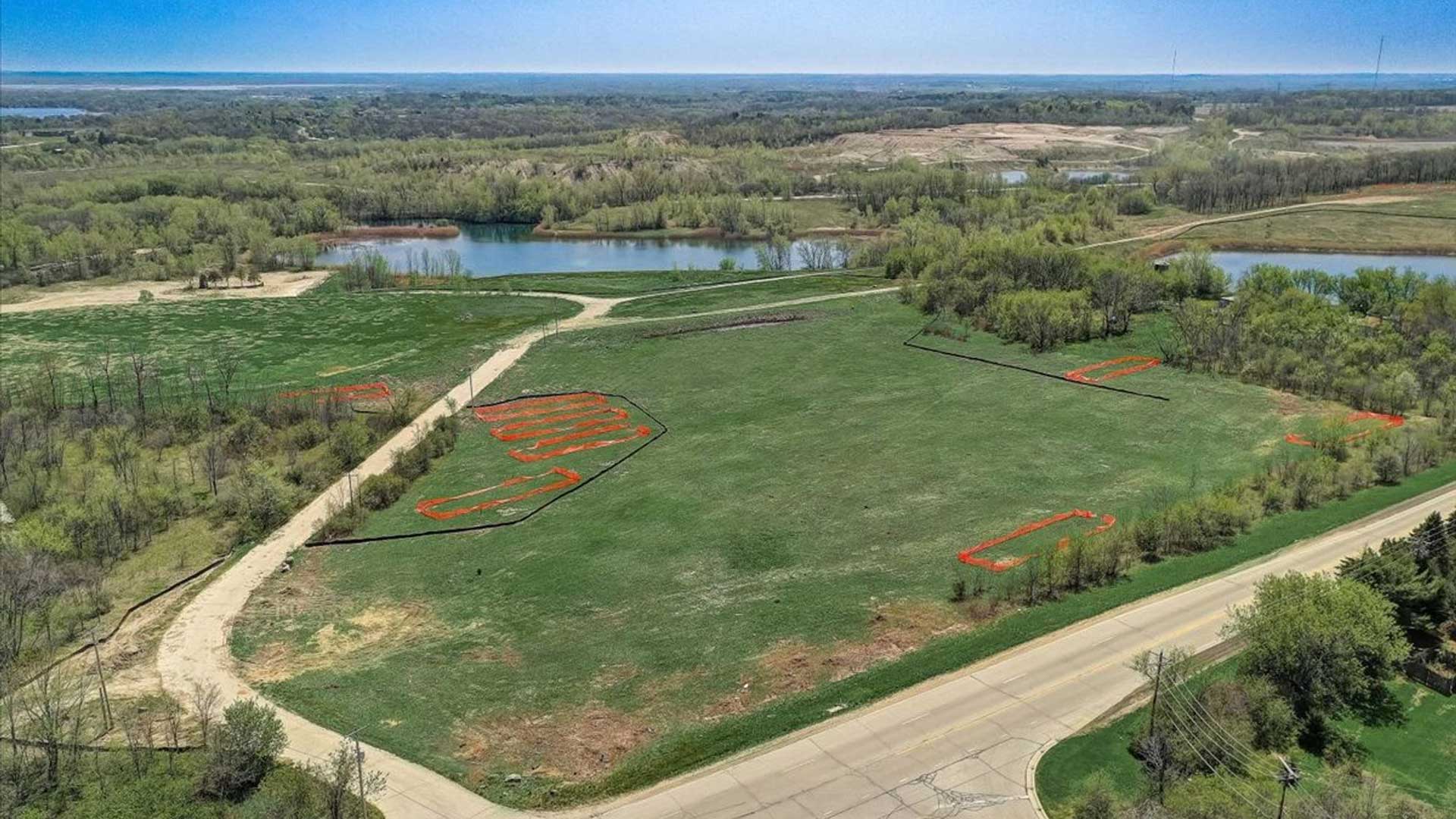 Soil types are a big factor when determining a site's suitability for building a house. Failing to make these considerations could mean severe and often immediate foundation problems. The belts of loam soil type of Waukesha and Milwaukee's mixture of clay and limey till will each require a different approach to building, depending on the location. The soil types in southeast Wisconsin will also play a major role in drainage which may require costly additional land engineering, or could render a build site unsuitable for building foundations or septic systems. Other major considerations for a land evaluation include:
Topsoil texture
Permeability
Slope/grade
Flood Risk
Soil Depth
Erosion
Drainage
Shrink & Swell
Let's Walk Your New Lot
If you're considering buying or already own a lot to build on, you need an experienced team to come out and inspect the property. Walking the physical lot is an important step for J&J. While we can and do look up all available records for any given lot, setting foot on the property gives our team additional information such as how the sun hits the land, which is crucial for determining a new home's orientation, or typical wind conditions which may require a wind-breaking landscape feature like a windrow of poplars at the property line.
Next Steps in the Home Building process
Once we've walked the lot and evaluated your building site, we'll start in on developing a full home plan and general blueprints for your new custom home. But first, let's be sure we evaluate the land–set up an appointment today!