Get Help Building a Home while Selling Another
Figuring out what you'll do with your existing home is an essential part of funding a new home construction project, but predicting the whims of the real estate market while negotiating a construction contract can be a real challenge for a new home builder. Understanding what your current home is worth will help determine how your new custom home comes together and when.
A building process timeline can be six months or longer, so understanding when to put your home on the market, and what to do between selling your current house and moving into your new home build is an important decision to make. The in-house real estate experts at J&J Custom Homes will help you make a smart money decision, helping you with the timing of selling, moving and understanding what you can realistically get out of a home sale before your new home is complete. Armed with this knowledge and getting the timing right can mean the difference between building your dream home the way you want it and being forced to make concessions based on a lower than expected budget. If you need to arrange housing in the interim, our team will help with that too!
Get in touch with our real estate team to find out what your house is worth.
Before you build, determine the value of your current home
The team at J&J Contractors includes award winning real estate professionals who will help you understand what you'll be able to get from selling your home, which is among the most important pieces in determining a budget. More than that, understanding market conditions will give you a better chance at getting the timing right for a sale and leveraging the best price possible.
First, however, our team will need to learn more about your current living situation. Our team will tour your home, gather info on the location and common asking prices, and recommend repairs or upgrades if necessary to get the most out of your investment and your new home construction. Forgoing this step may mean leaving money on the table simply because you got the timing or asking price wrong.
Real Estate Comparative Market Analysis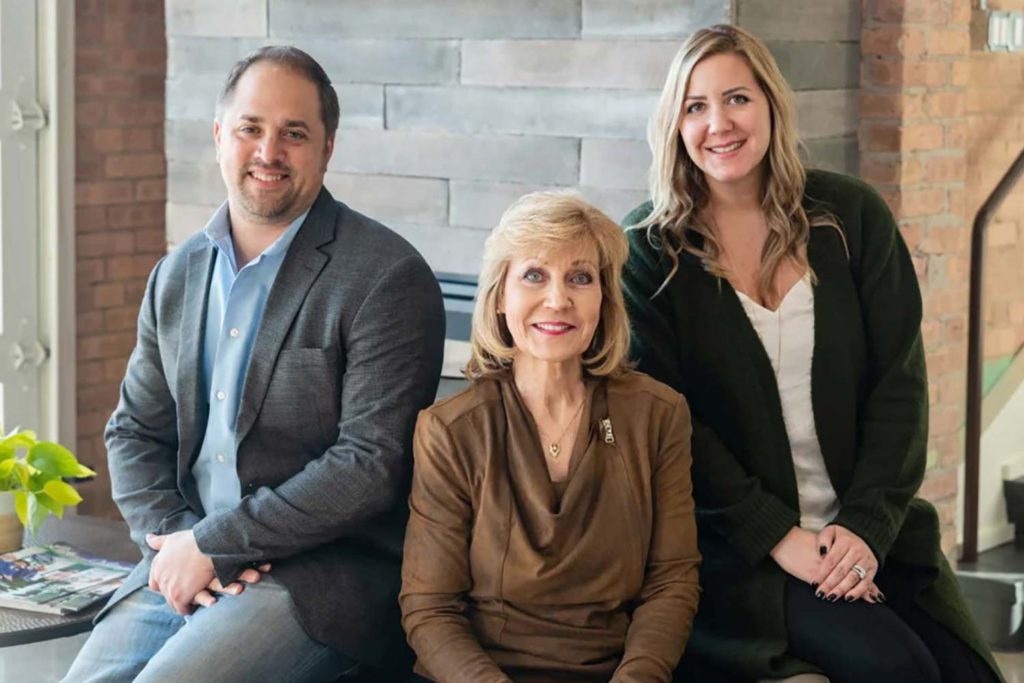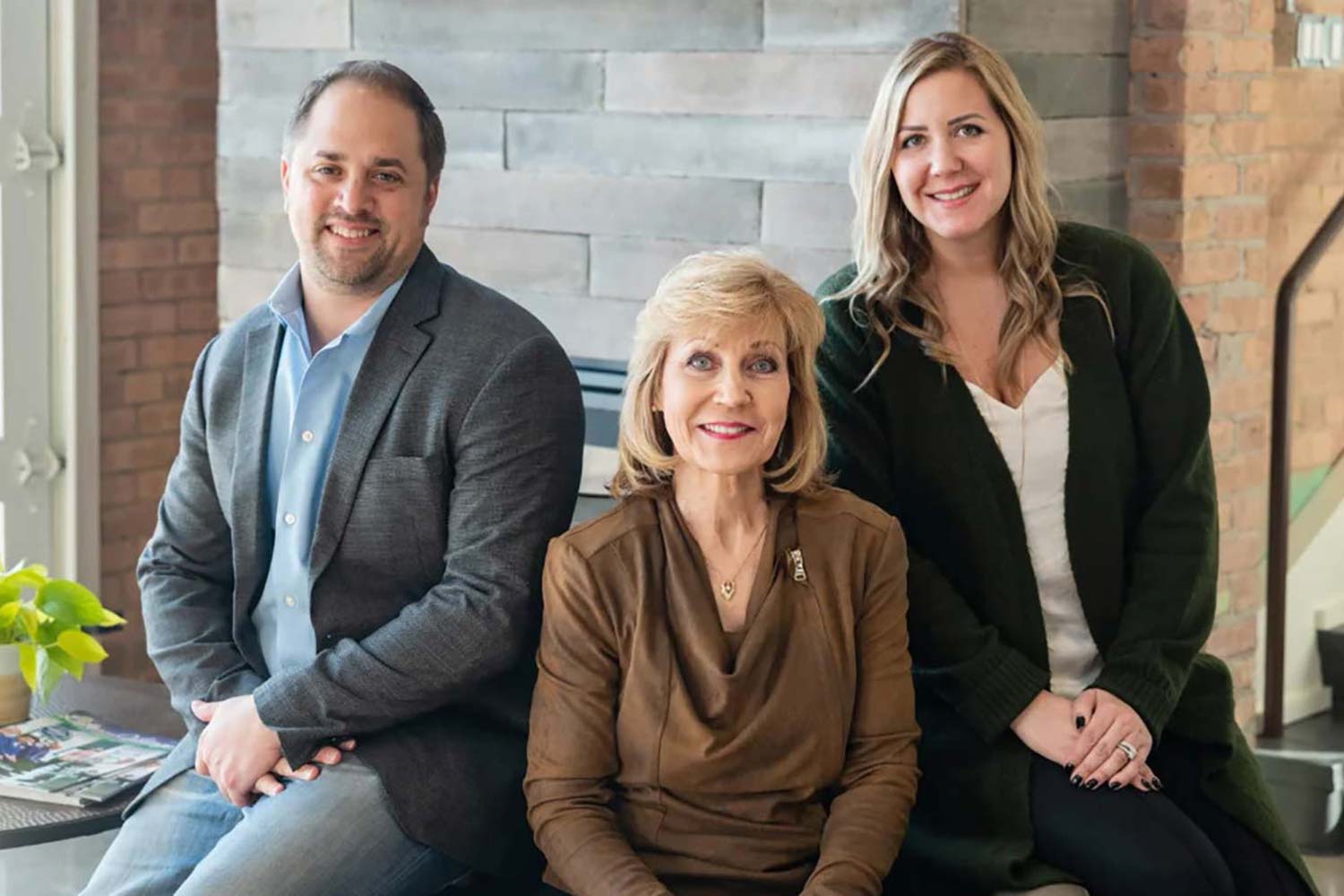 The timing when building a house while selling another can be tricky. If the timing's wrong a homeowner may face the unenviable position of paying two mortgages at once because they priced their property too high for the contemporary realty market while living in their newly-built custom home. A comparative market analysis (CMA) will arm you with the info needed to plan a budget, get the most out of your home sale, and keep your home building project on time.
Elements of a Comparative Market Analysis
Separate from an official appraisal, which establishes a home's actual value, a comparative market analysis in real estate is an estimate of the price you may be able to get for selling a home in the current market. Both are useful, of course, but a CMA may get you closer to a realistic idea of what you'll actually get for your home based on what people are willing to pay. Some considerations we use for a comparative market analysis include a combination of these factors:
Home Age – a home's age can influence the asking price
Location – school proximity, neighborhood quality, community amenities are all items that factor into the analysis
Square footage – typically a large home will get a higher price, but not always.
Style – a home with outdated styling may fetch a lower price within the market
Condition – if it's in poor condition, you may not get the price you hope for. We may recommend upgrades and repairs.
Finding Comparable Home prices
Once our team establishes the value of the above factors related to your home, they'll scout other locations with comparable features and characteristics. Finding the newest sale of such a property will give our team a clearer idea of what to expect. It's important to remember that each home sale is unique with hundreds of factors comprising the transaction. Our experienced team will be able to assign values to the differences between the home you're looking to sell and those that have sold nearby. For instance, if a comparable home has a pool and yours doesn't, our team will account for that difference to give you the most realistic idea of how the market views your home.
Selling and Listing your Home
Once we establish a reasonable estimate of an appropriate asking price and take an educated guess about how long it will take to sell, you'll have the information you need to make a good decision for when to begin selling your home, and how much to ask for. Because we'll be familiar with your circumstances, our team will be in a perfect position to help you list and get it sold efficiently. With the help of J&J Real Estate, you'll be able to focus on getting your newly built home in order while we handle the sale of your old home.
The Next Steps in your Home Building Process
With an understanding of what a client's current home may be worth on the open market, we can help plan for the next phases of the custom home building process at J&J Custom Homes. In the next steps, we do a homesite evaluation and familiarize ourselves with its layout on the way to developing a complete home plan. Before we move on to that, be sure to get in touch with our team to better understand your home building budget: