Custom Home Building Process
J&J Custom Homes Advantage from Start to Finish
Any decent contractor can build a home, but J&J Custom Homes takes your specific list of wants and needs and creates your home. A home that combines the aesthetics and functionality that is specific to you, not a base model that is one size fits all. That's the Custom Homes Advantage we build.
Craftsmanship. Family. Dedication. Our company is built on these values, and we believe that every home we build should be a reflection of these values, not just by our staff but by our sub-contractors too. Why? Because we care about quality.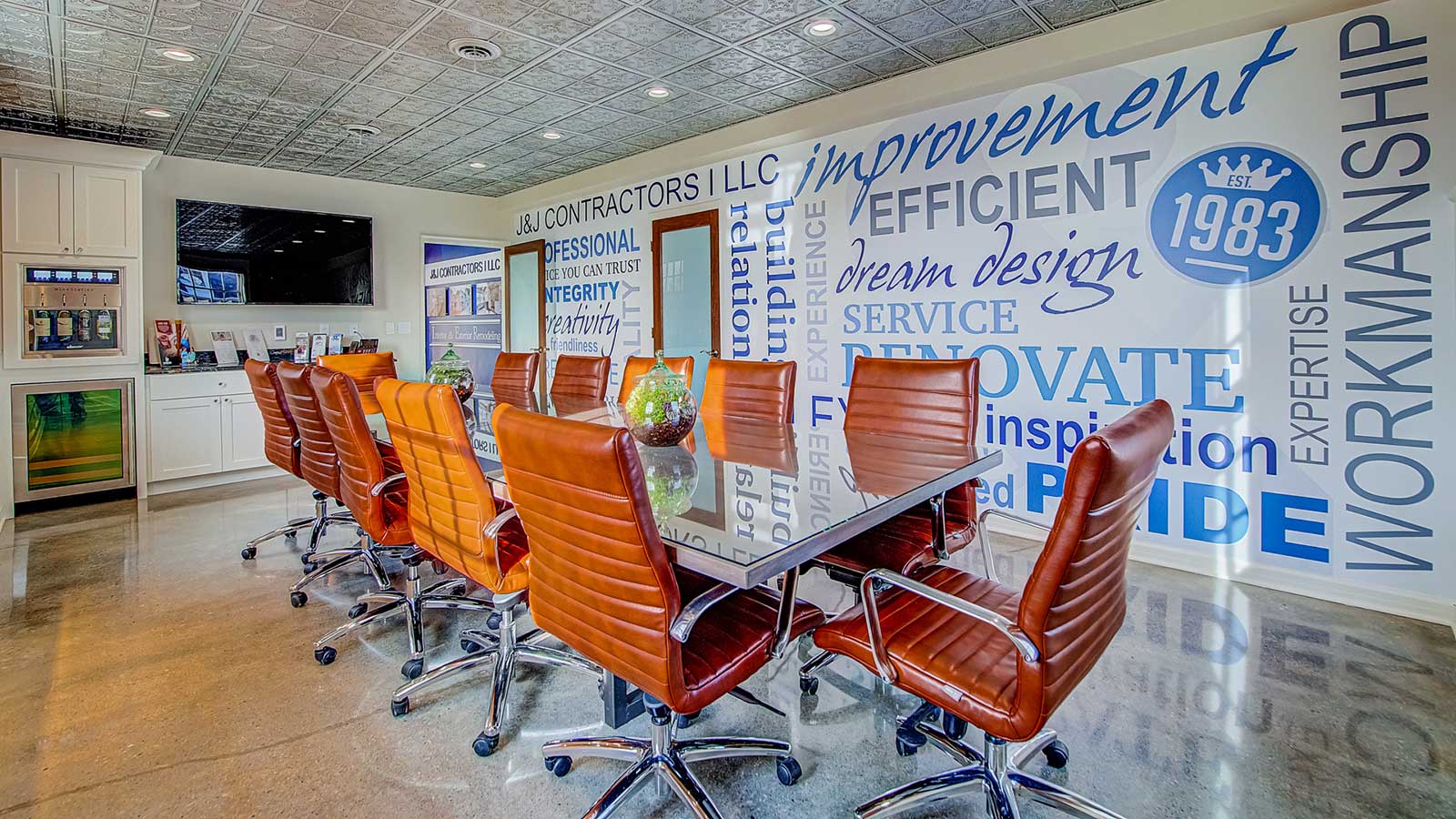 Let's get to know each other. Here, we find out what you are looking for in your forever home; and you find out what makes J&J Custom Homes a truly custom experience. We'll talk lots, loans, and looks. Let's figure out what your dream home looks like.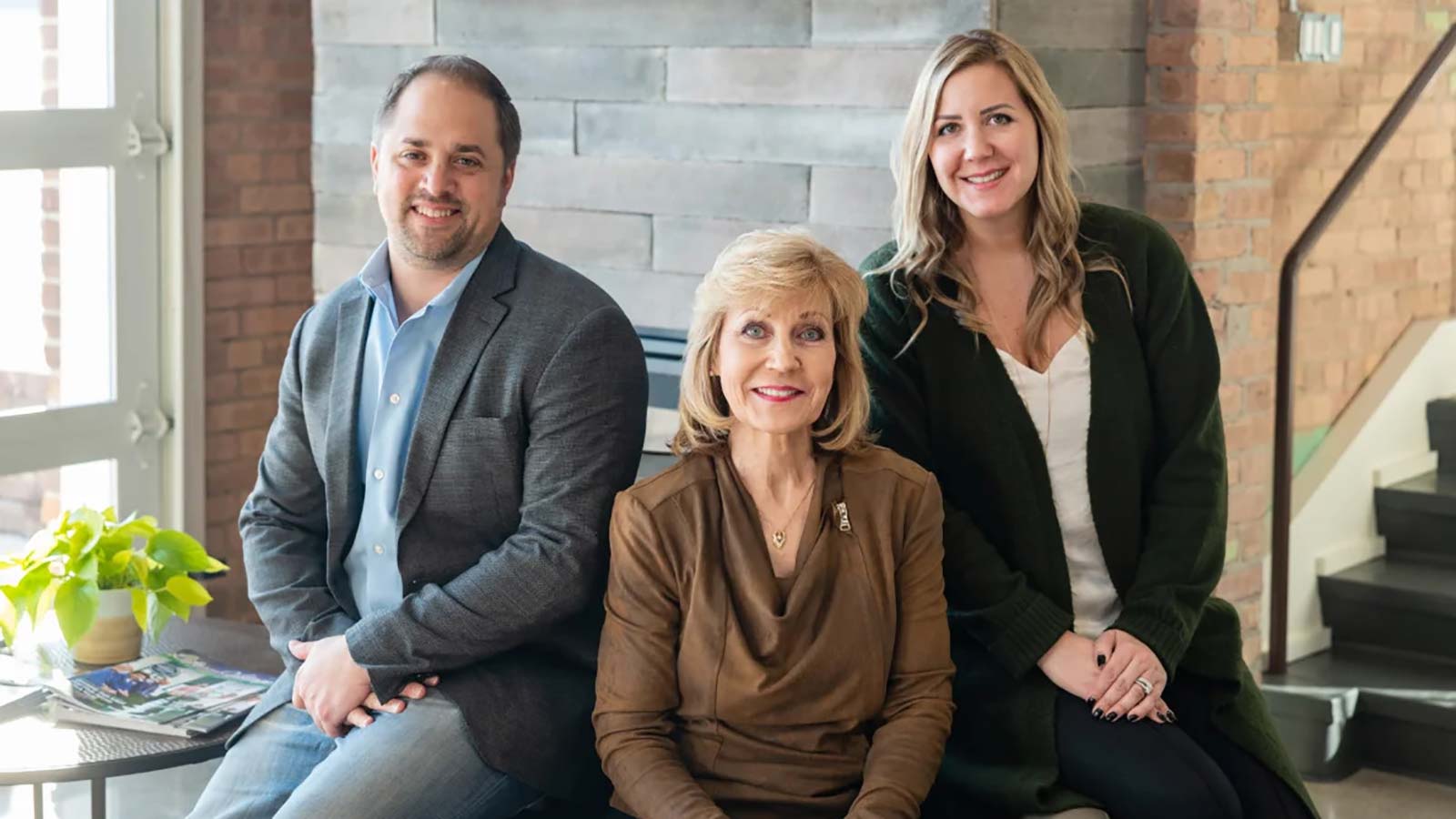 The first step in your home building experience is to figure out what your current home is worth and how to get you top dollar when selling. Our experienced realtors at J&J Custom Real Estate will walk you through this process including a Comparative Market Analysis – what are homes like yours going for, what is your current estimated value, and then our experts will handle the sale and listing of your home.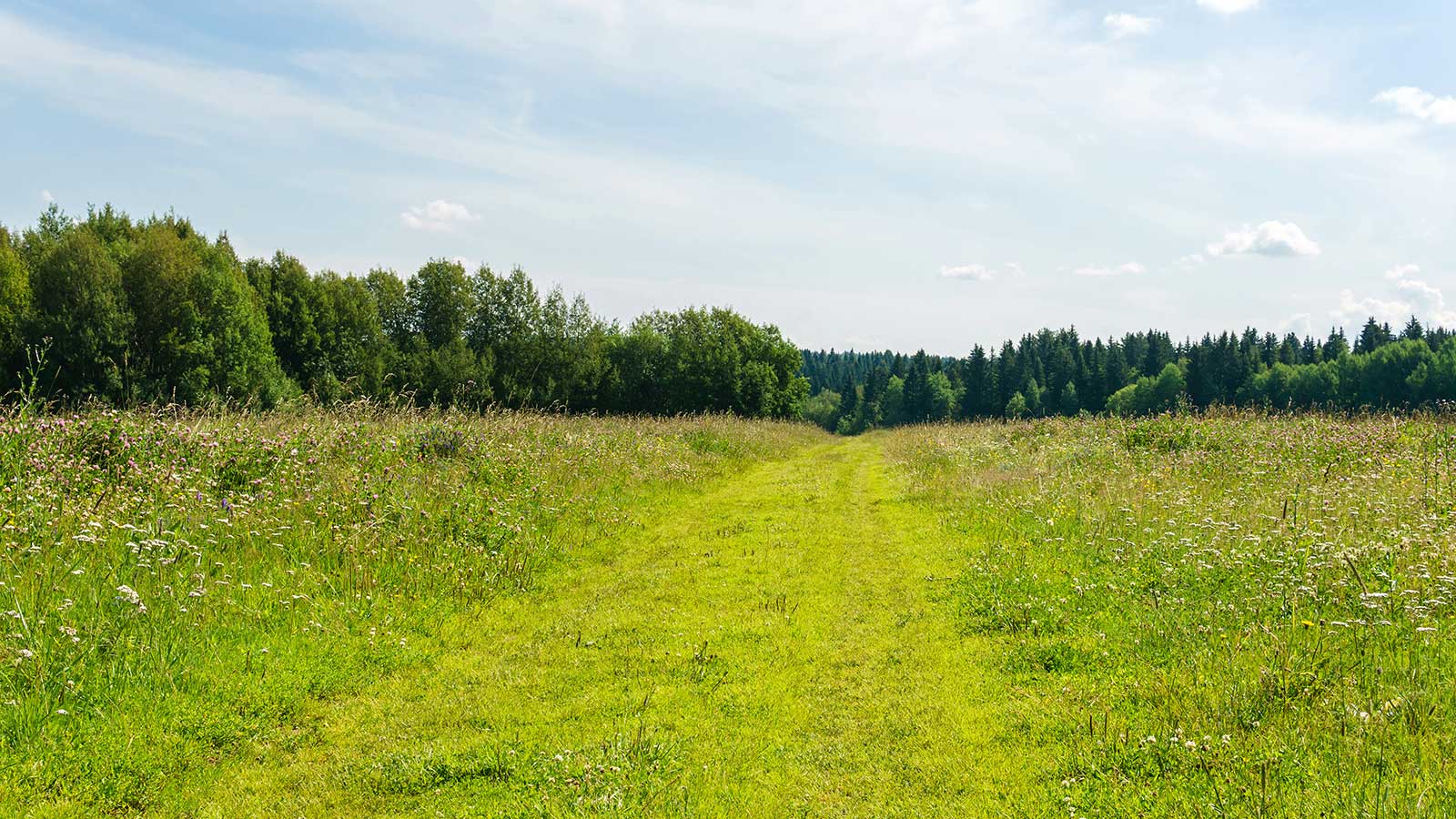 There's a time and place for surprises but building your dream home isn't one of them. We want to eliminate as many unexpected factors that could arise in your home building process as possible, so we include a free site evaluation on your potential building site. Let's walk your lot and break it down. What makes sense? What doesn't?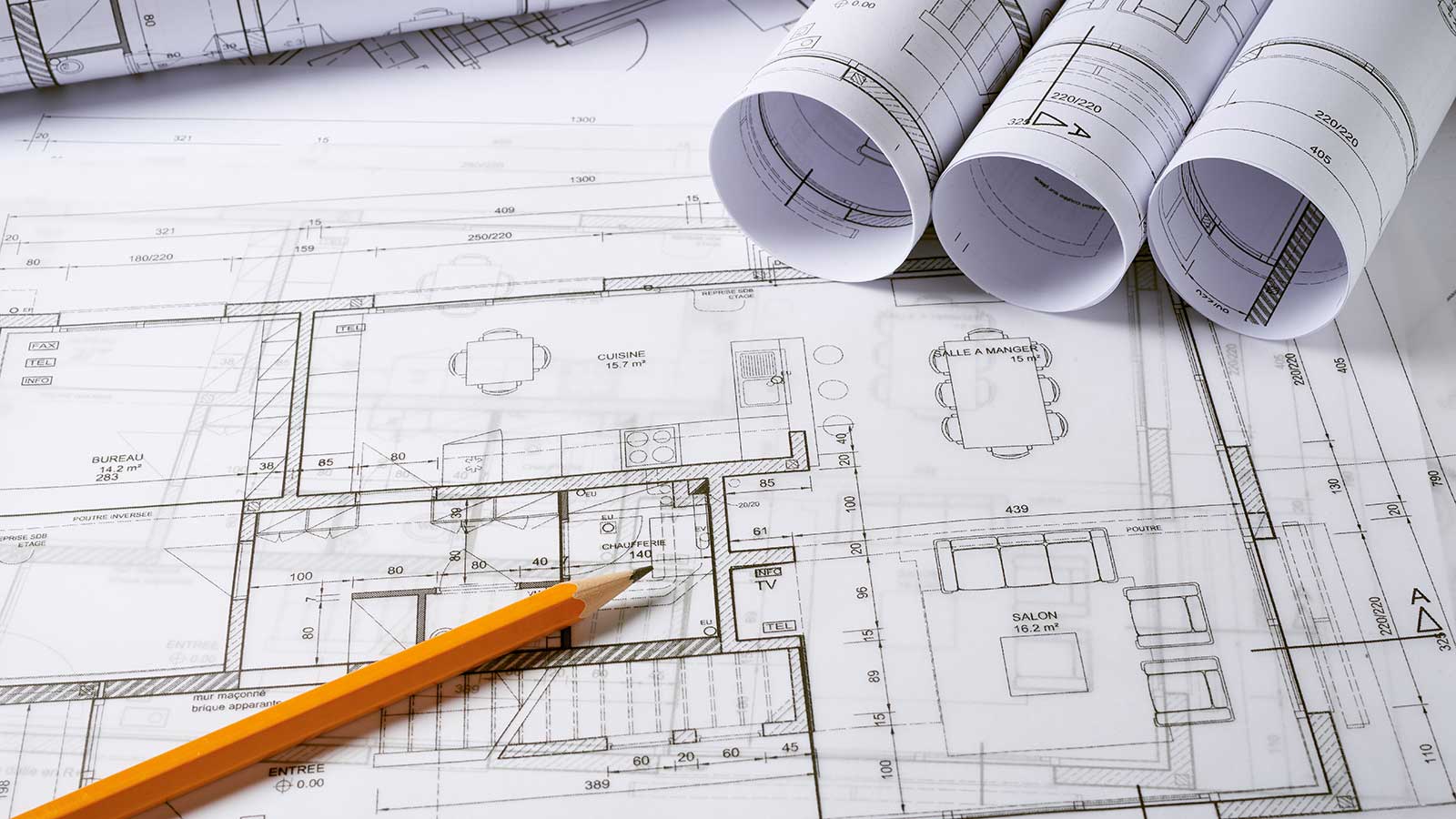 We've said it before and we'll say it again, we don't do cookie-cutter. Transparency, creativity and innovation, designing your dream home embodies all of these. We work together every step of the way so you always know exactly what you are – and are not – getting in your dream home.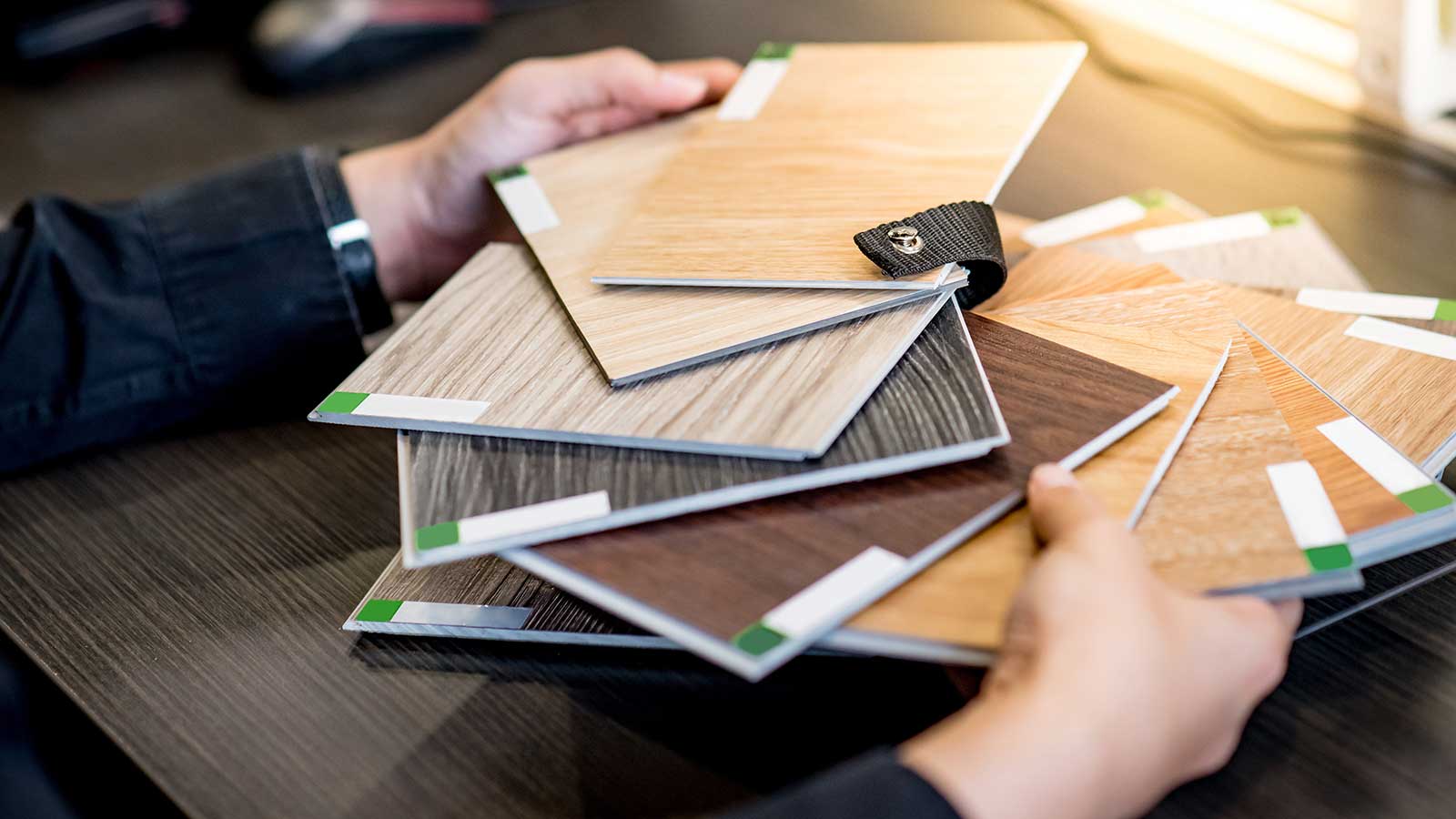 Great home design balances functionality with beautiful aesthetics. It's not easy to achieve, but we make it look easy. Our designer takes you out to see exactly what you are getting before you start building with us. There won't be any surprises in your design process, because our passion for design and attention to detail is part of the Custom Homes advantage.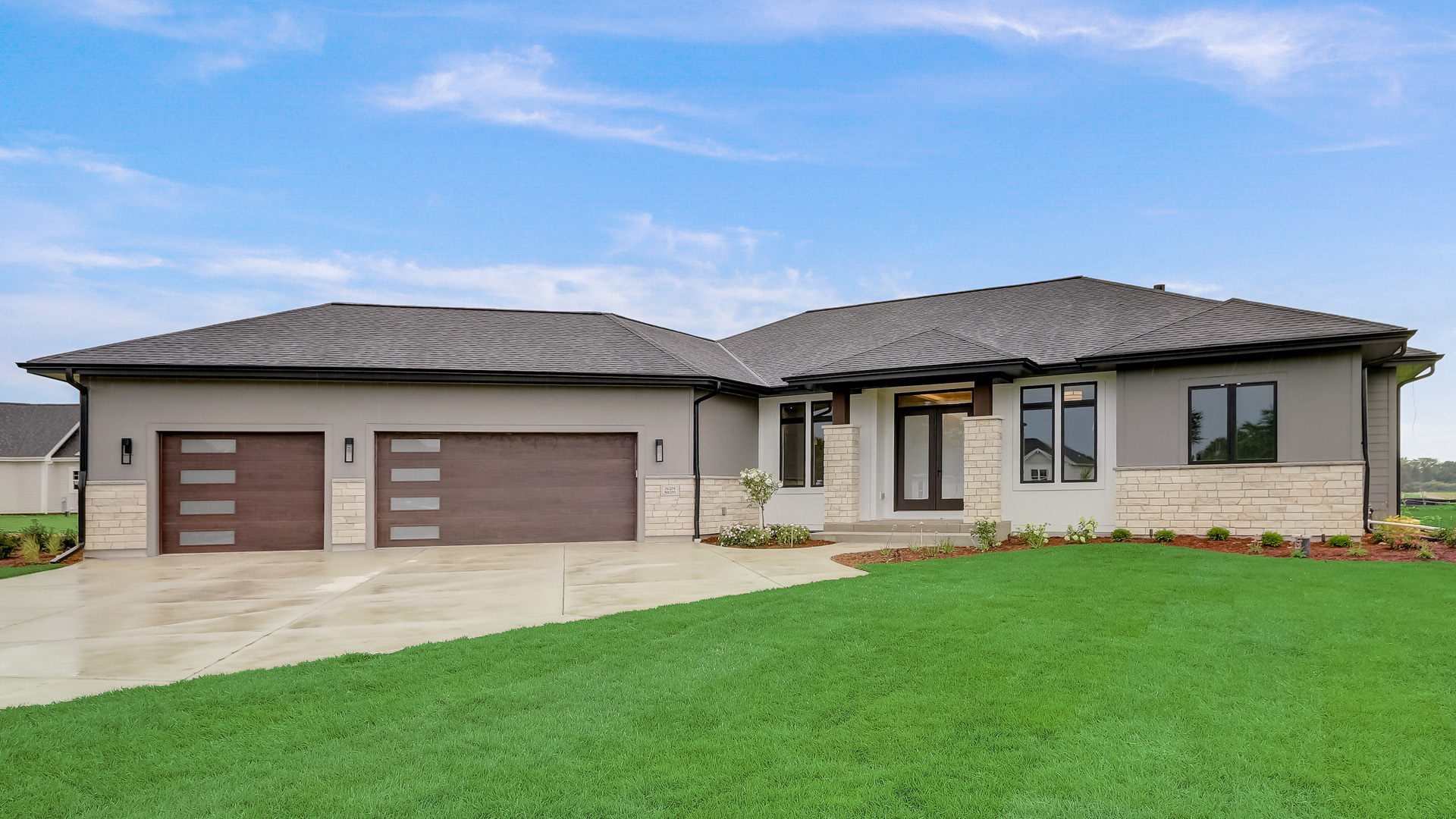 Now, for the fun part. This is where all the details of your home start to come to life. Each project will have a slightly different process & timeline for completion based on the needs of each homeowner. We believe communication is key, so prior to construction you'll have a personalized time estimate and receive weekly updates from your project manager throughout your building experience.